Join us in congratulating to our 2017 New Voices Fellow Dixon Chibanda !
The McNulty Foundation and the Aspen Institute today announced the three winners of the 2023 John P. McNulty Prize, each of whom will receive $150,000 towards their organization. Their transformative social ventures address three of the most important issues of this generation, from revolutionizing mental healthcare, to addressing the global plastic crisis, to restoring the promise of economic mobility.
Meet the 2023 Winners:
Friendship Bench Zimbabwe, founded by Dr. Dixon Chibanda is revolutionizing mental healthcare by bringing therapy directly to communities via trained grandmothers.
Marea Verde, co-founded by Mirei Endara de Heras, is demonstrating how plastic and river pollution can be addressed at a grassroots level.
Braven, founded by Aimée Eubanks Davis, is ensuring first-gen and low-income students are equipped with the needed career readiness skills to secure strong first jobs after college.
DEMOCRATIZING MENTAL HEALTH CARE THROUGH GRANDMOTHERS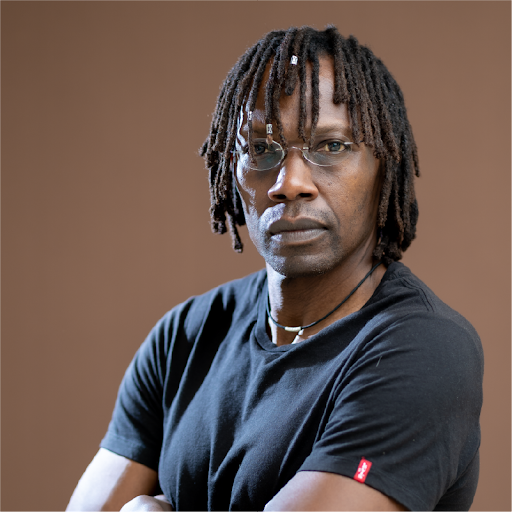 Dixon Chibanda started Friendship Bench after witnessing the fatal effects of scarce mental health resources in his community. In Zimbabwe, where he is one of only 19 psychiatrists for over 14 million people (World Health Organization, 2022), not only are mental health issues stigmatized, but those struggling cannot easily access affordable and timely care. Friendship Bench addresses this gap by equipping community health workers, more fondly called "grandmothers" or "ambuya utanos" to provide primary level care for individuals experiencing depression or anxiety. These trained grandmothers use culturally appropriate screening tools and talk therapy sessions, proving that basic mental healthcare can be a community-based health service. 
"Mental health is the silent epidemic of our time, and this vision to help communities fill gaps in care and provide interventions that can transform and potentially save lives is commendable," said Darren Walker, McNulty Prize Juror and Ford Foundation President. This simple yet groundbreaking concept is already scaling beyond Zimbabwe in six countries and counting. Since 2016, over 200,000 people have received treatment through Friendship Bench, with 78% showing improvement. The impact of grandmothers has been proven in over 100 peer-reviewed publications: "This is a potential solution that can close the mental health gap around the world," said Chibanda.
To learn more about how Friendship Bench has crossed Zimbabwe's borders and is being replicated in six other countries watch the video below: